The much anticipated Meet the Teacher schedule is here!! We can't wait to see all of our Mustangs!! #MustangFamily #GoMustangs

The much anticipated Meet the Teacher schedule is here!! We can't wait to see all of our Mustangs!! #MustangFamily #GoMustangs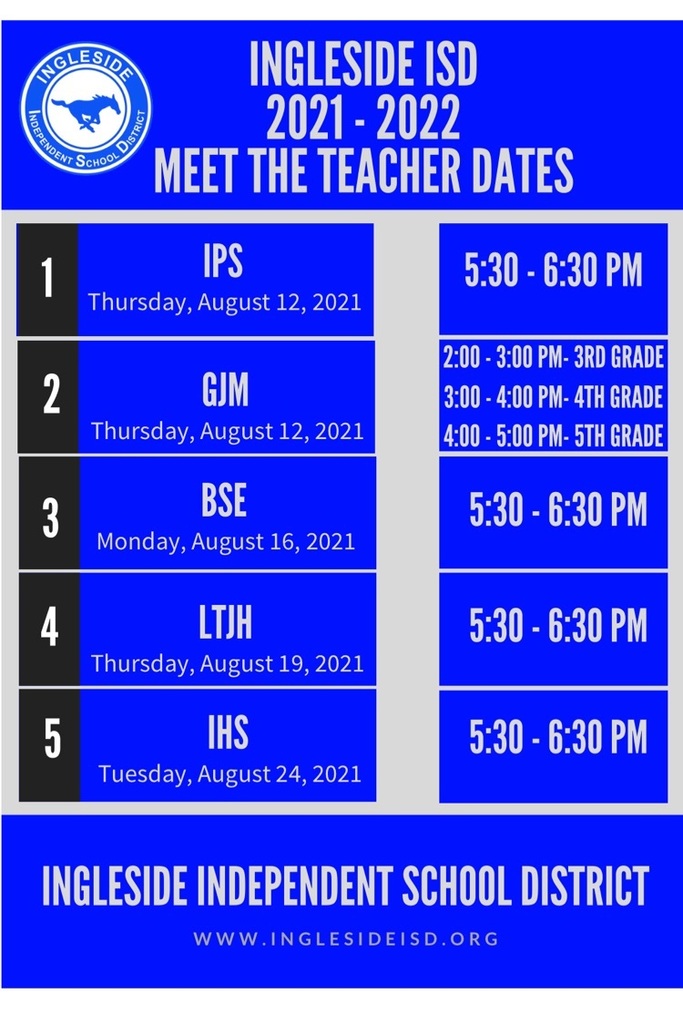 The much anticipated Meet the Teacher schedule is here!! We can't wait to see all of our Mustangs!! #MustangFamily #GoMustangs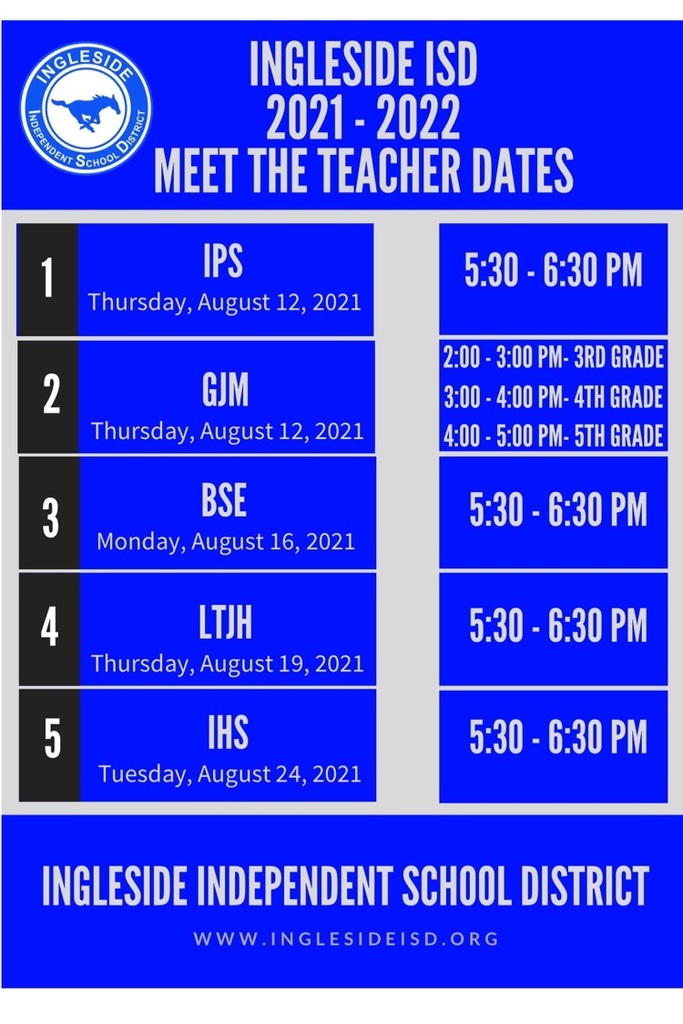 The much anticipated Meet the Teacher schedule is here!! We can't wait to see all of our Mustangs!! #MustangFamily #GoMustangs

The much anticipated Meet the Teacher schedule is here!! We can't wait to see all of our Mustangs!! #MustangFamily #GoMustangs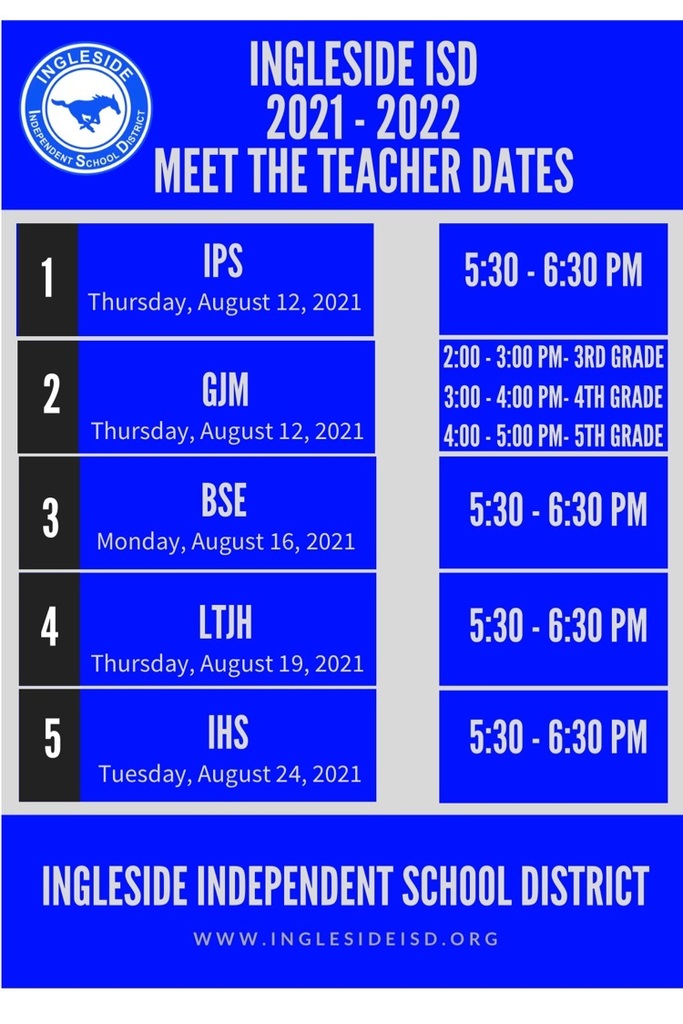 The much anticipated Meet the Teacher schedule is here!! We can't wait to see all of our Mustangs!! #MustangFamily #GoMustangs
Attention Mustangland!! This is a reminder for in-person registration beginning today at the HS Cafeteria! Wed - Srs AM - Jrs PM Thurs Soph AM - Fresh PM Fri - New Student and those who missed their time. Please complete the online registration before arriving!!
Attention Mustangland Honors and AP students!! It's time to finish up those summer projects! Remember they are due when school starts! 😵‍💫😱📝📘

REMINDER: STARTING TOMORROW, JULY 16, ALL IISD CAMPUSES WILL BE CLOSED. WE WILL RESUME NORMAL BUSINESS HOURS ON MONDAY, AUGUST 2ND, 2021.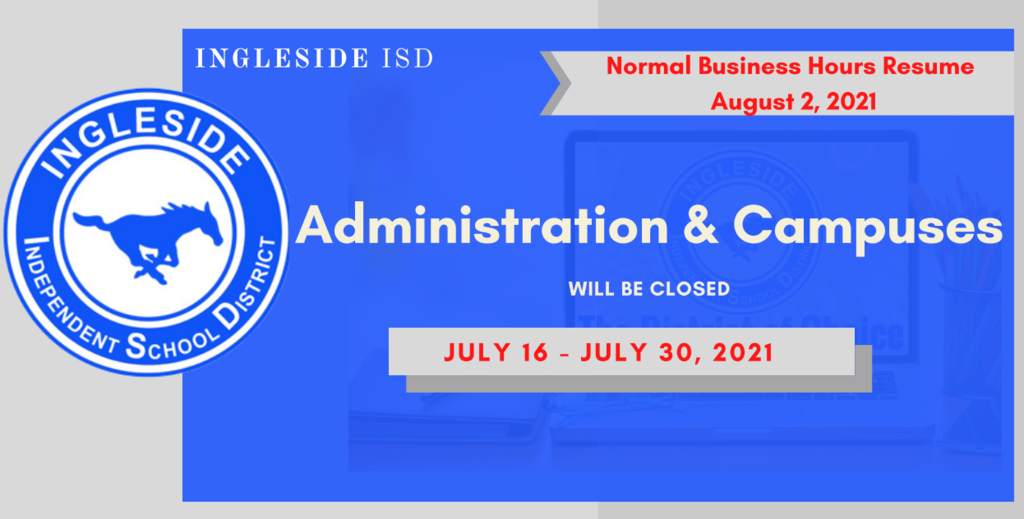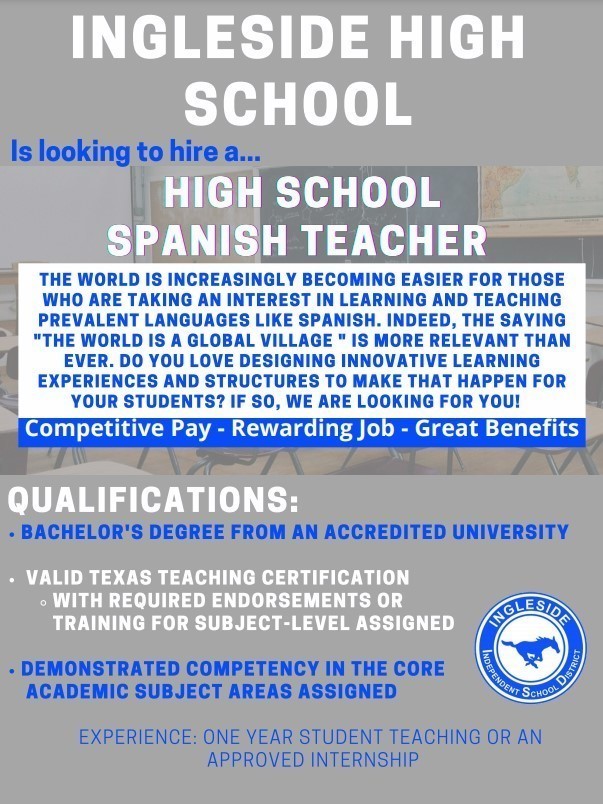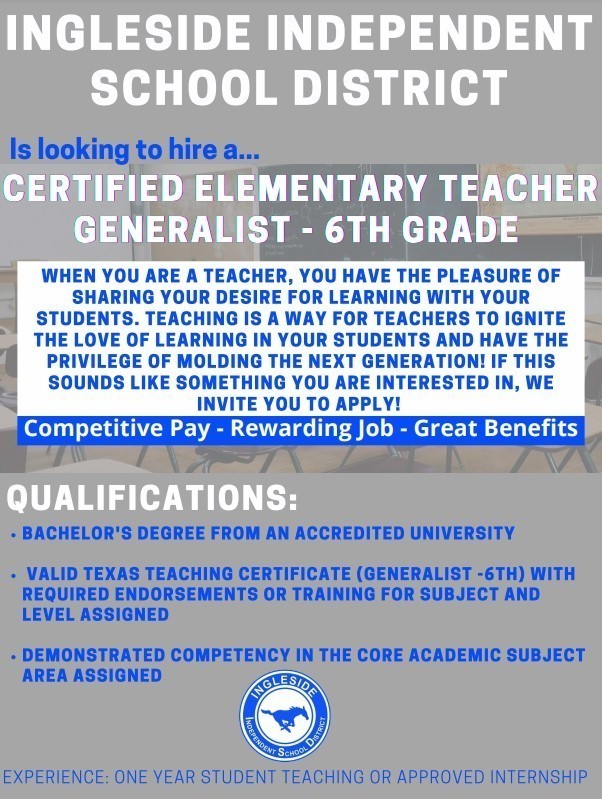 July 24, 2021 from 9:00 till 12:00 United Methodist Church in Portland **Free physicals for student athletes or any student that needs a physical for school**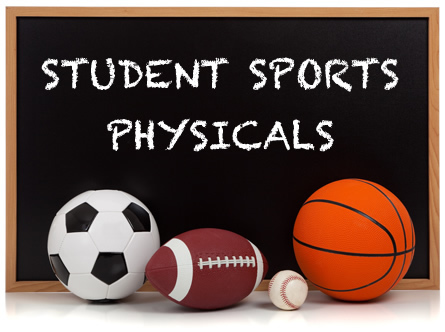 For those with small kiddos! Take a look...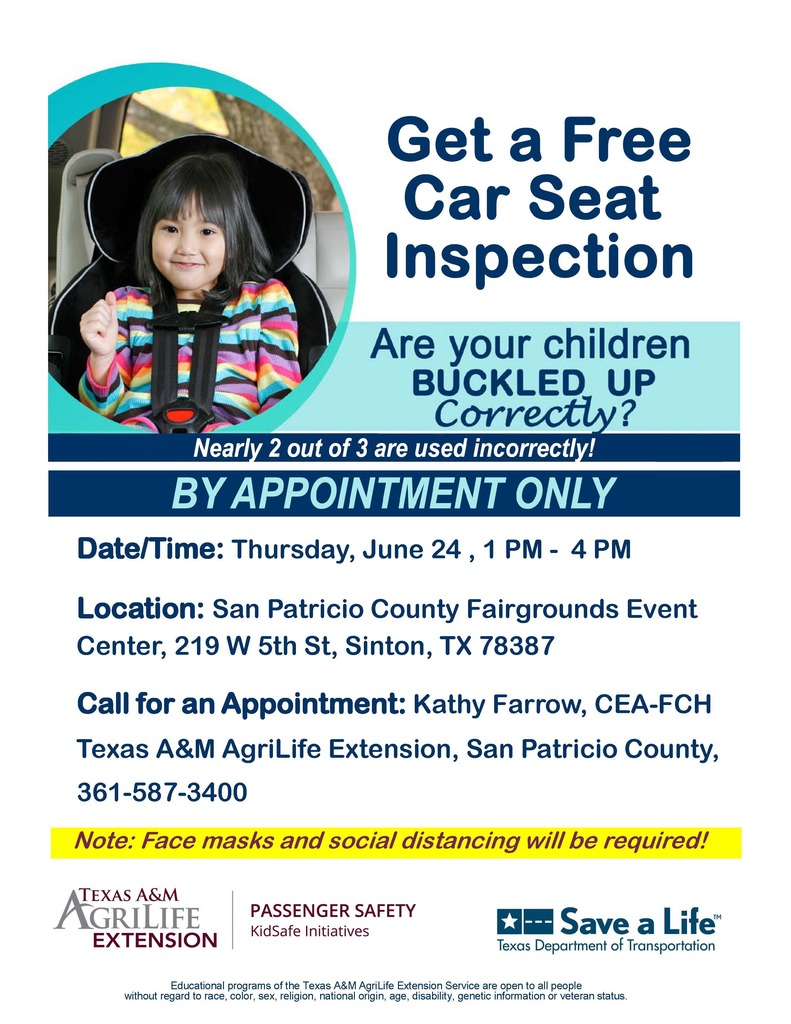 Don't forget about our Summer Feeding program! Located at the IHS Cafeteria. Now through July 1, Mondays - Thursdays. Breakfast is served from 7:30am - 8:30am & Lunch from 11am - 12:30pm. What's on the Menu this week?!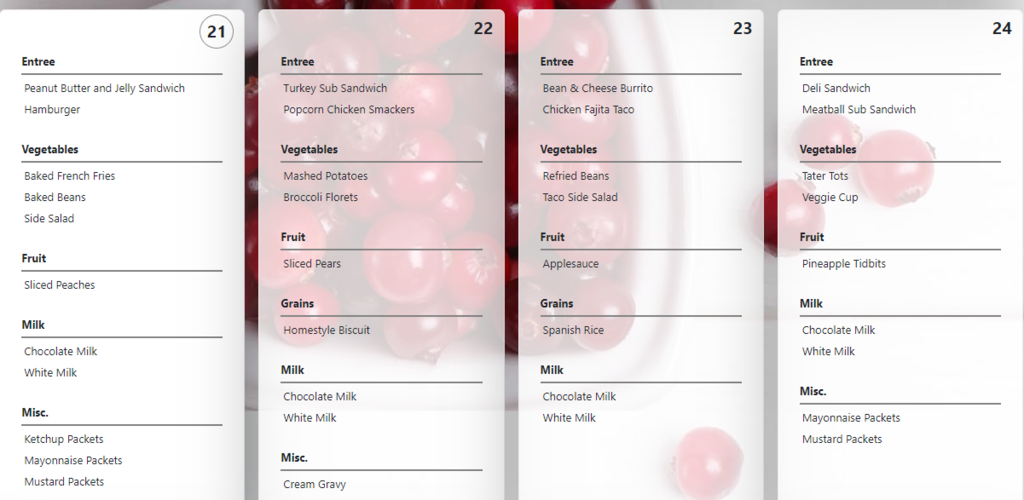 Pfizer Second Round is tomorrow, June 22 at the IHS gym. If you have any questions please call 361.776.7631 ext. 260

We believe it is time for YOU to become a part of the Mustang family! We're hiring and currently have open positions across the district! Take a moment to view our openings and if they appeal to you, we hope you apply!
https://www.inglesideisd.org/page/current-job-openings

Reminder...Summer Meal Program started today at the Ingleside High School Cafeteria... 🗓 June 7 - July 1 (Closed on Fridays) 🥚 Breakfast - 7:30 to 8:30 a.m. 🥙 Lunch - 11:00 a.m. to 12:30 p.m. 📍 Ingleside High School Cafeteria See specific details on the flyer.

Mustang Graduates!!! Today is your day! Congratulations, we are proud of you!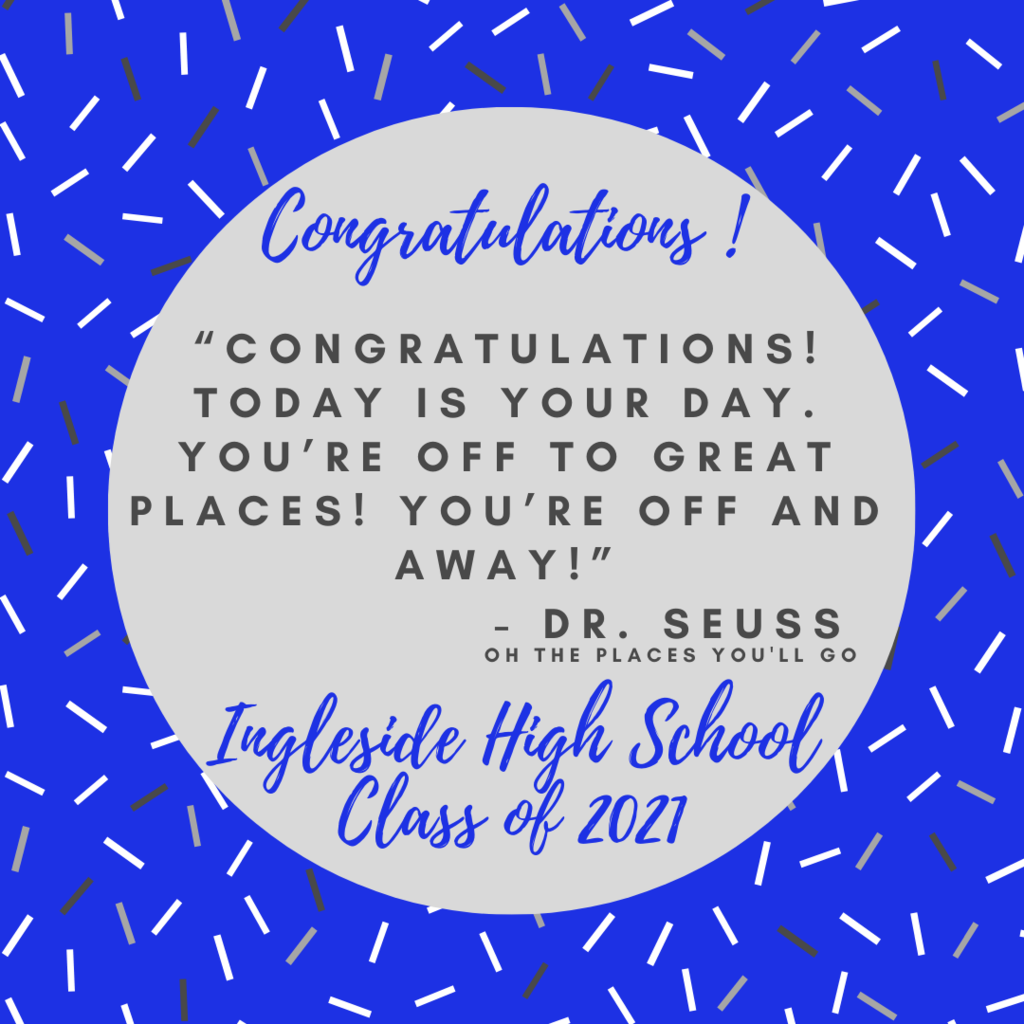 Special thank you to Central Baptist Church for their generous donation to our 2021 Seniors! Everyone loved their box of goodies! We appreciate you all!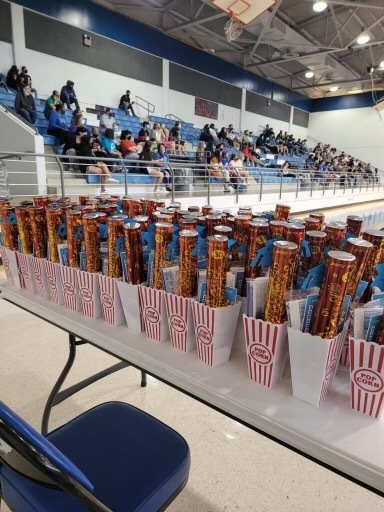 We have reached the last week of school! Thursday, June 3 is an early release day for all campuses. Buses will be running on this day as well.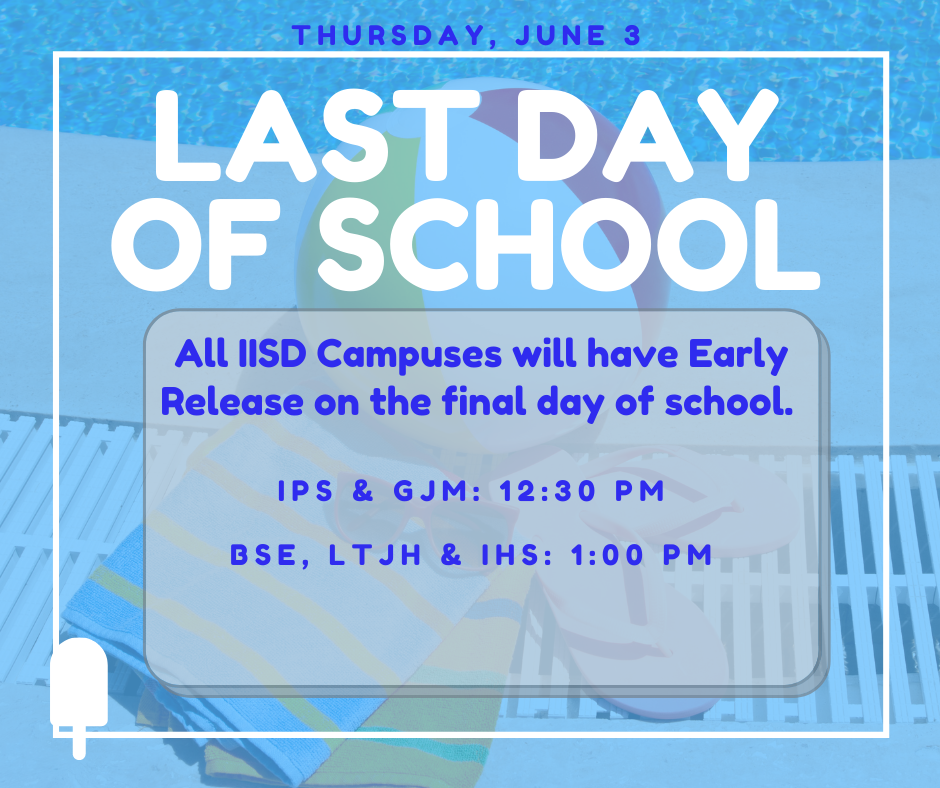 Looking for a Summer job?