So proud of our Ingleside HS NJROTC as they take part in their first competition of the season at Carroll HS! Very impressive! 💙💙💙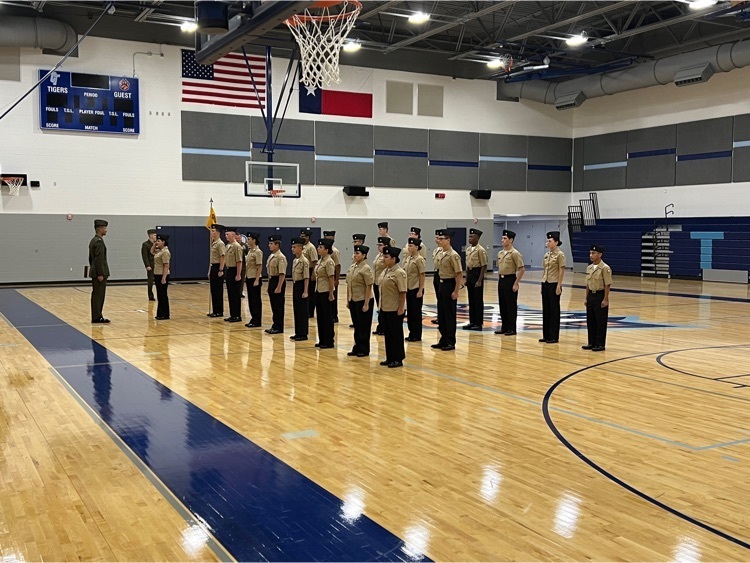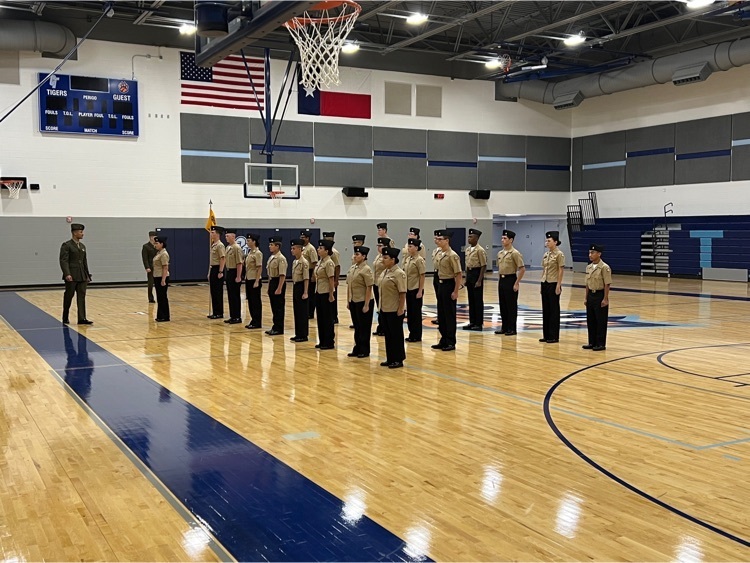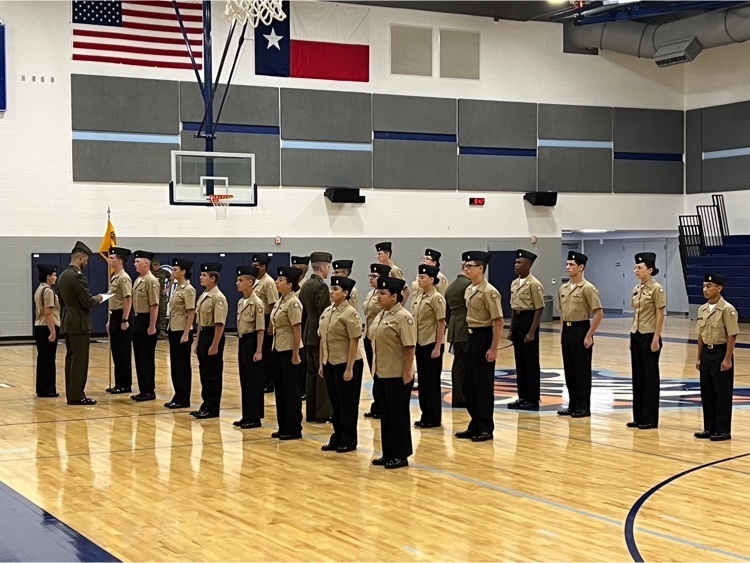 Attention Mustangland! The newest installment of "Tuesday Takeaways with Dr. Edlin," fresh just for you!! Please watch to find out about our town hall meeting next week!
https://bit.ly/TuesdayTakeaway4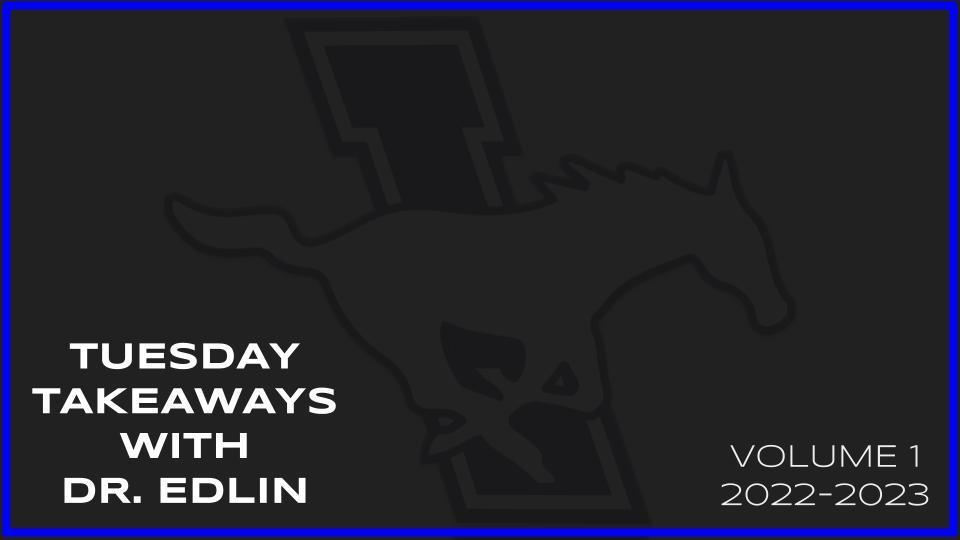 Looks like it's going to be another wet start to our day Mustangland! Please drive safe and give yourself enough time to get to class on time!

Attention Mustangland: If you purchased BBQ Sandwich Tickets from a senior, today, this is a reminder that pickup is today from 11-1 at the HS Cafeteria!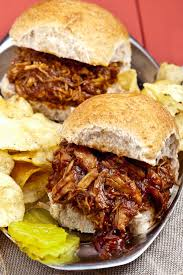 Attention Mustangland: Please see the fliers below for information concerning our IHS accountability ratings and how you can find out more information!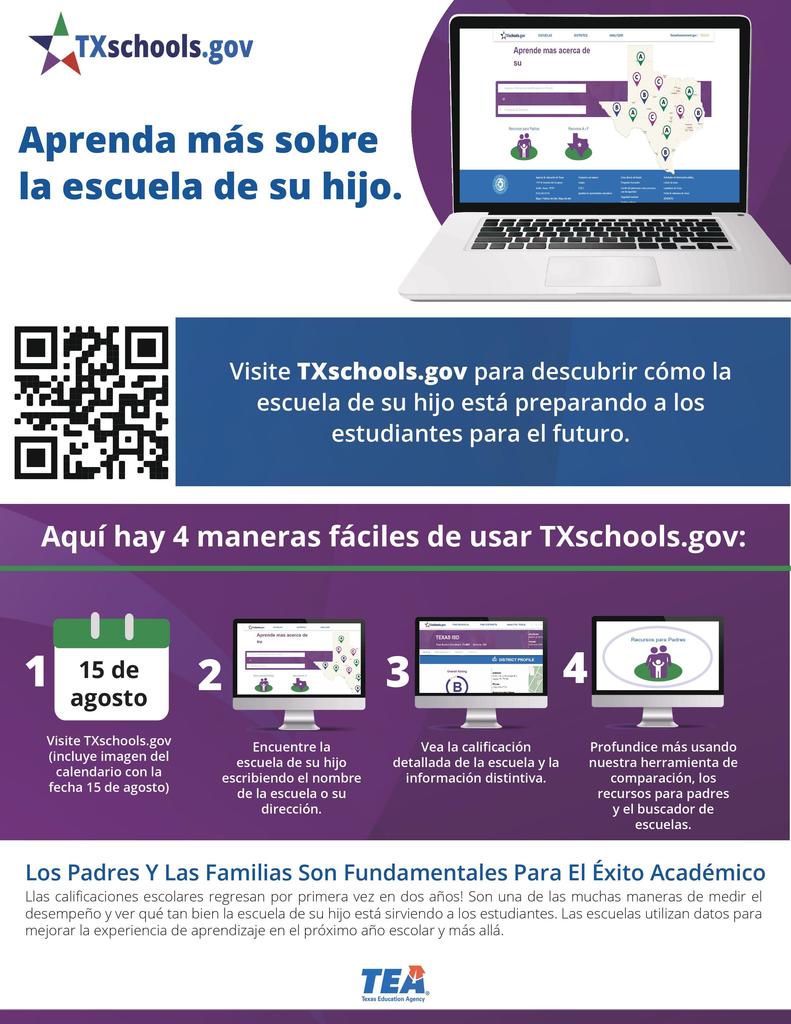 Attention Mustangland! Order you 22-23 Mustang Yearbook today! We run out every year and have disappointed parents and students! Secure yours now!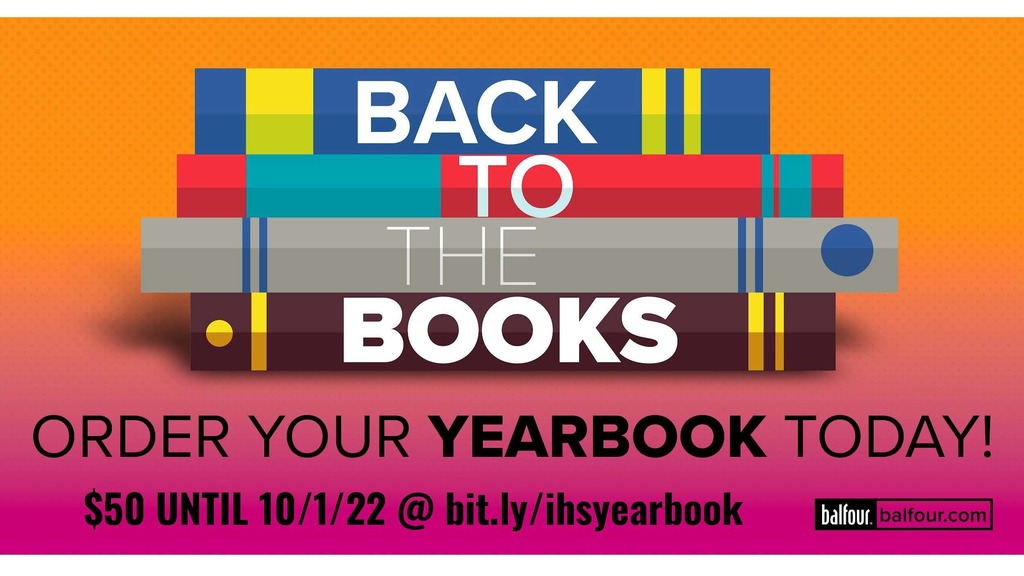 Attention Mustangland: Progress Reports have been posted to Skyward! Check your child's grades by clicking on the "Portfolio" tab. It is titled "Report Card" & has the description "2023 PR1 - Progress Report." Don't have access to Skyward? Call our front office for access!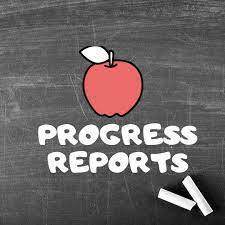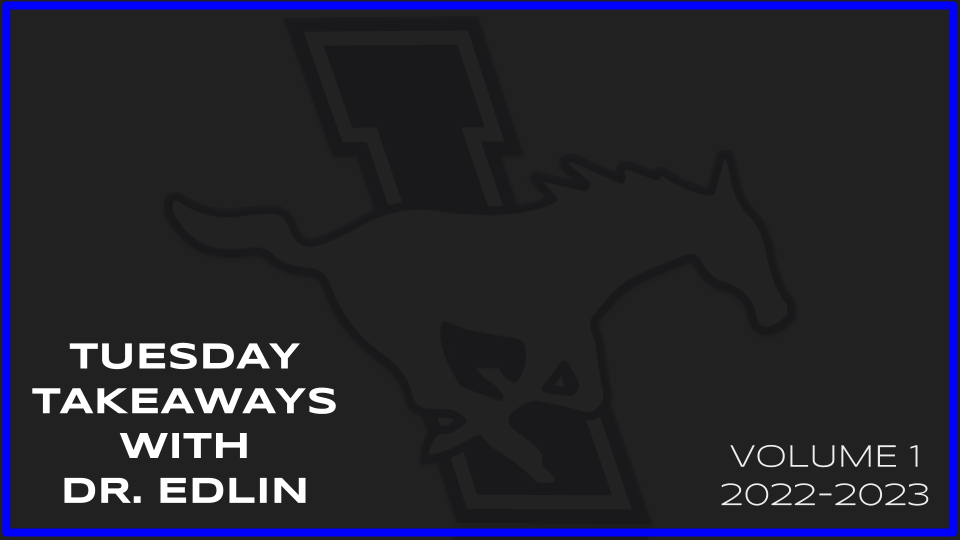 The latest episode of "Tuesday Takeaways with Dr. Edlin" has just dropped! Truancy/Compulsory Attendance Vs. the 90% Rule. Why am I getting so many calls about my child's absence? Watch to find out!!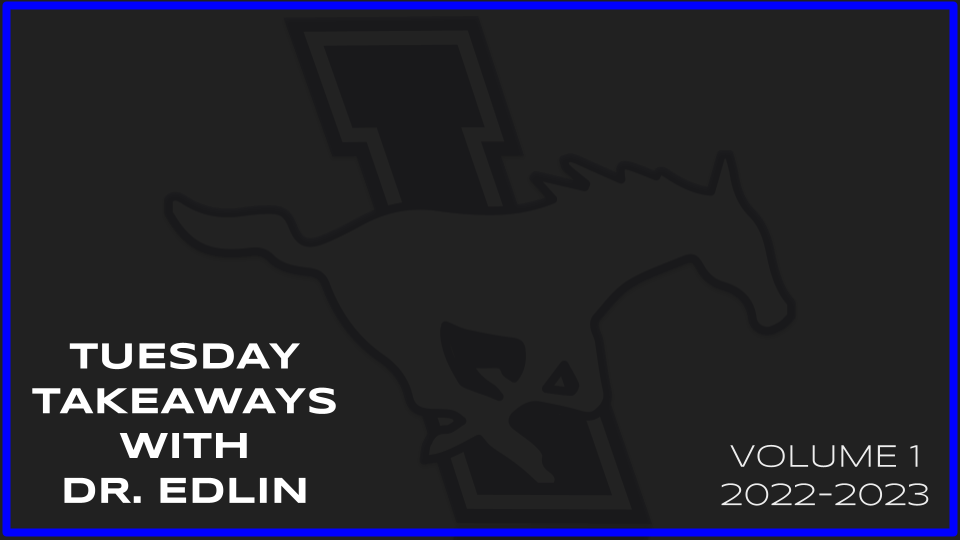 ✋🧼NOTES FROM THE NURSE: You can help yourself and your loved ones stay healthy by washing your hands often, especially during key times when you are likely to get and spread germs.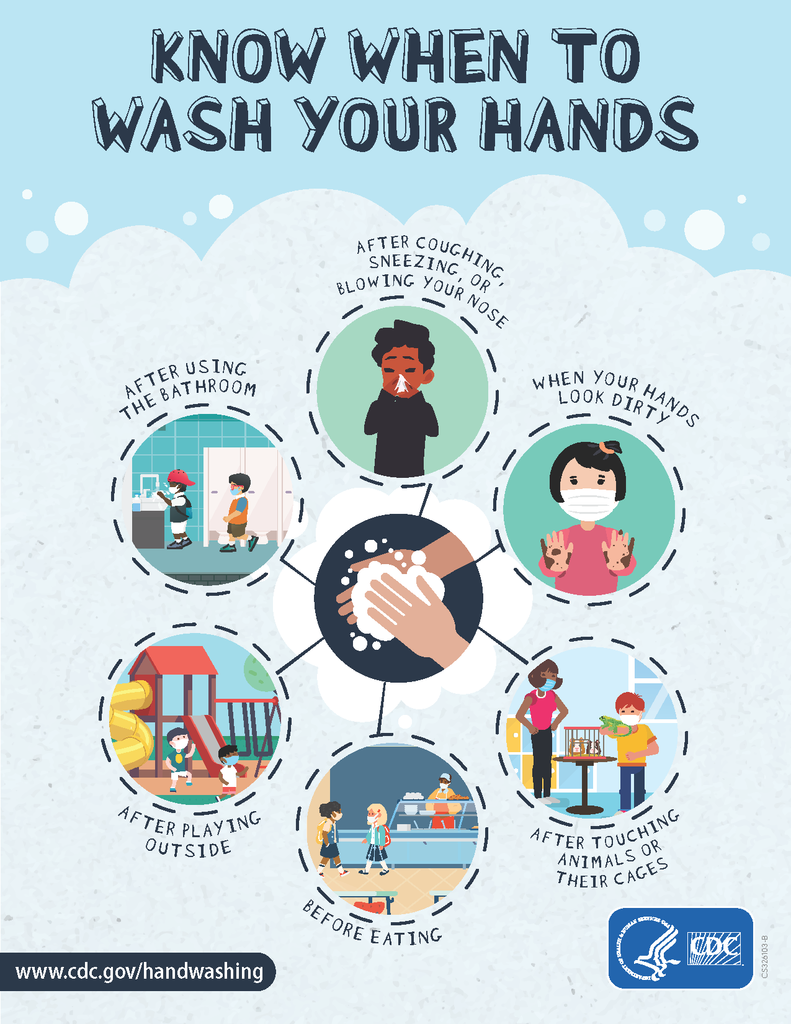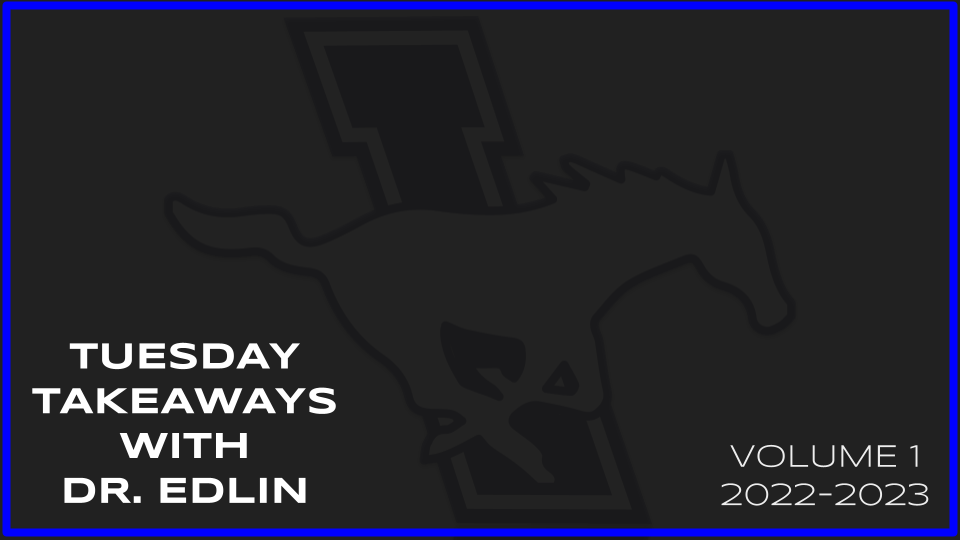 Please click the link below for the first week of "Tuesday Takeaways with Dr. Edlin!" The goal is for this to be a weekly series of what is happening in Mustangland and also to answer common questions we receive!
https://bit.ly/TuesdayTakeaway1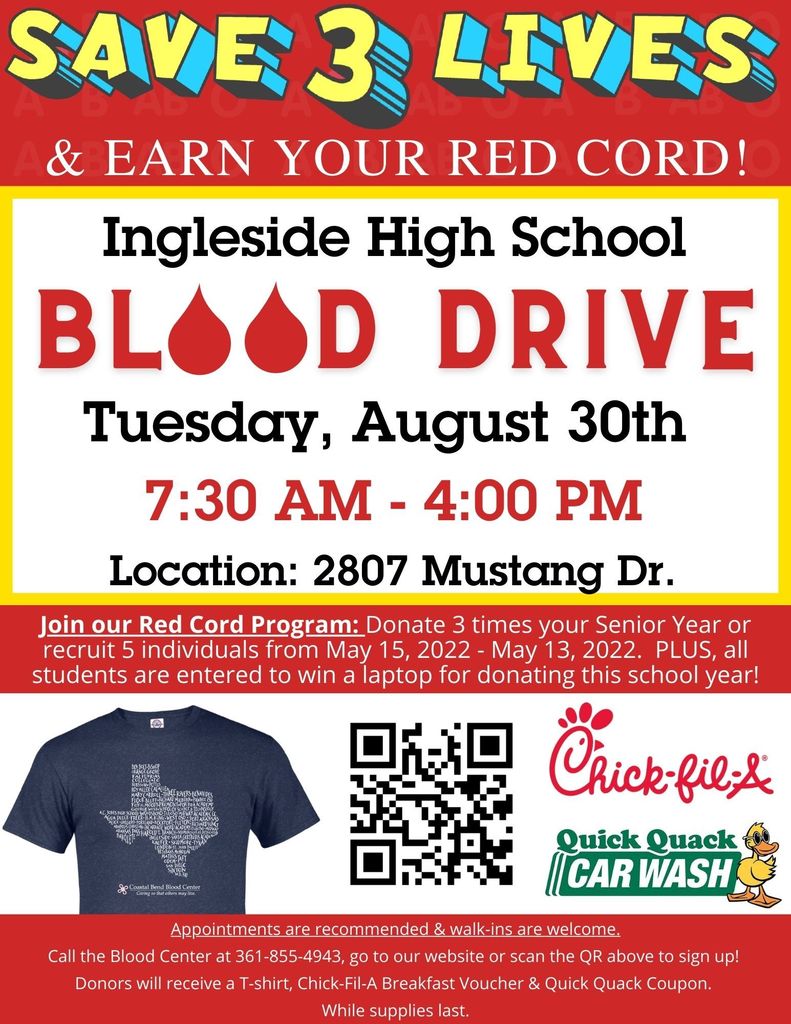 Attention Mustangland: Please click on the link below to access the homeroom list (by last name) for tomorrow! Find your name now to be ahead of the game tomorrow morning!
https://bit.ly/IHS-Homeroom

Can't wait to see everyone's smiling faces tomorrow, Tuesday, August 16th, for the first day of school! Tardy bell rings at 8:15AM. School lets out at 4 PM!

Attention Mustangland: Please visit our High School website under the "News" category to watch important videos about the start of the 22-23 school year! We look forward to seeing all of your smiling faces on Tuesday!
Seniors: Join us for Senior Sunrise on Monday, August 15th at 6:00 AM.

***Important Change to Registration*** Registration has been moved to the FRONT ENTRANCE of IHS, NOT the cafeteria. Thank you!

Attention Mustangland Incoming Freshmen!!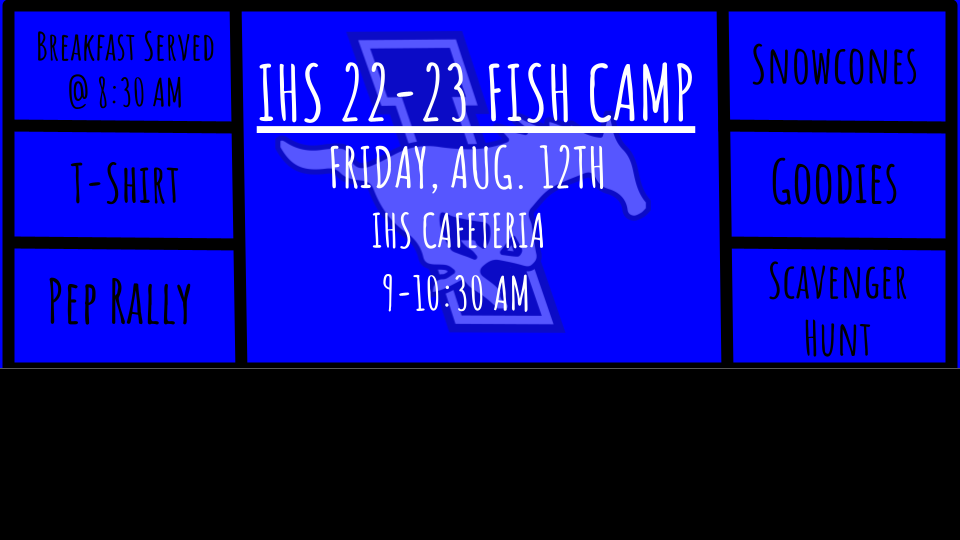 Attention Mustangland: ON-SITE Registration information has been posted to the HIGH SCHOOL website (Not the ISD Website). Please go to our website and read the important registration information to streamline your ON-SITE Registration experience!