Attention Mustangland: Progress Reports have been posted to Skyward! Check your child's grades by clicking on the "Portfolio" tab. It is titled "Report Card" & has the description "2023 PR1 - Progress Report." Don't have access to Skyward? Call our front office for access!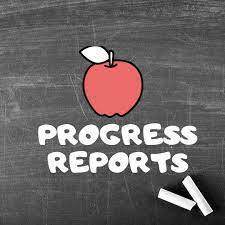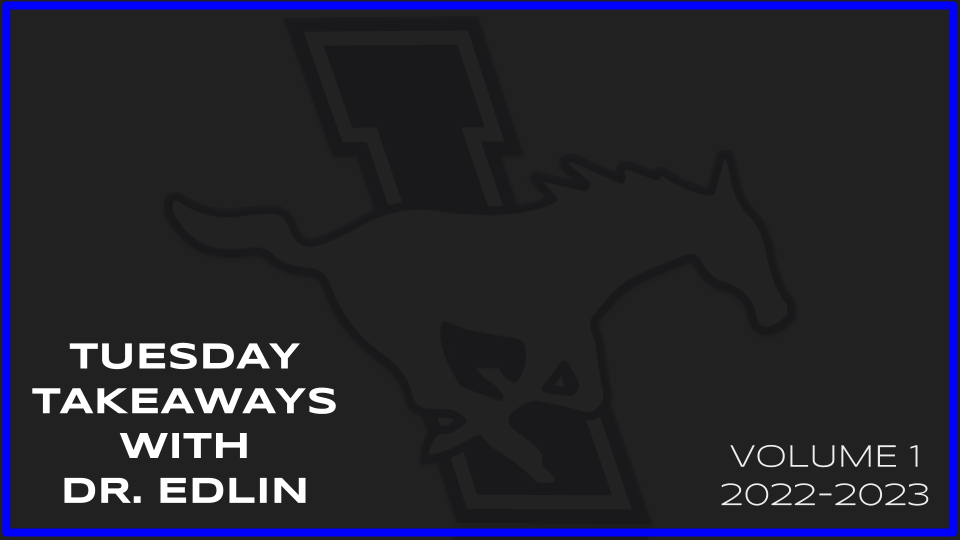 The latest episode of "Tuesday Takeaways with Dr. Edlin" has just dropped! Truancy/Compulsory Attendance Vs. the 90% Rule. Why am I getting so many calls about my child's absence? Watch to find out!!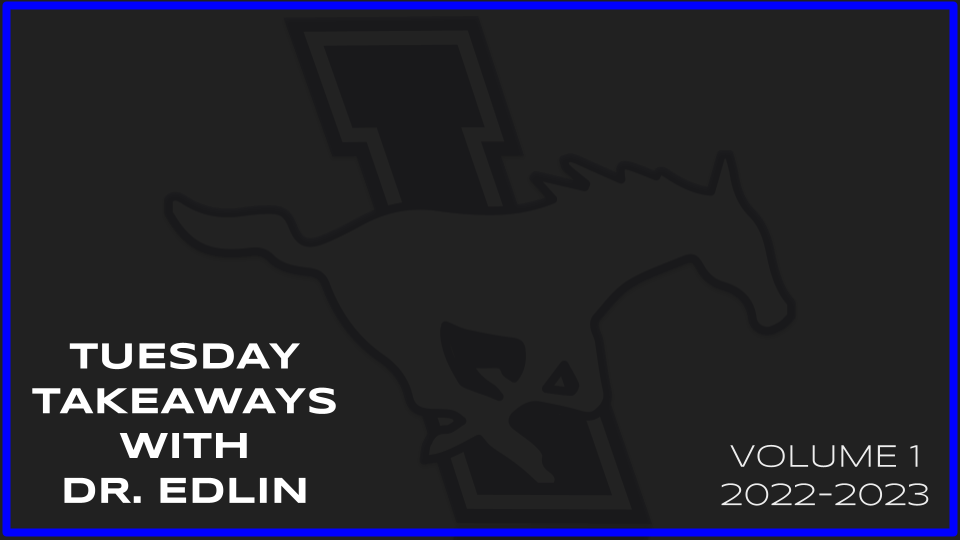 ✋🧼NOTES FROM THE NURSE: You can help yourself and your loved ones stay healthy by washing your hands often, especially during key times when you are likely to get and spread germs.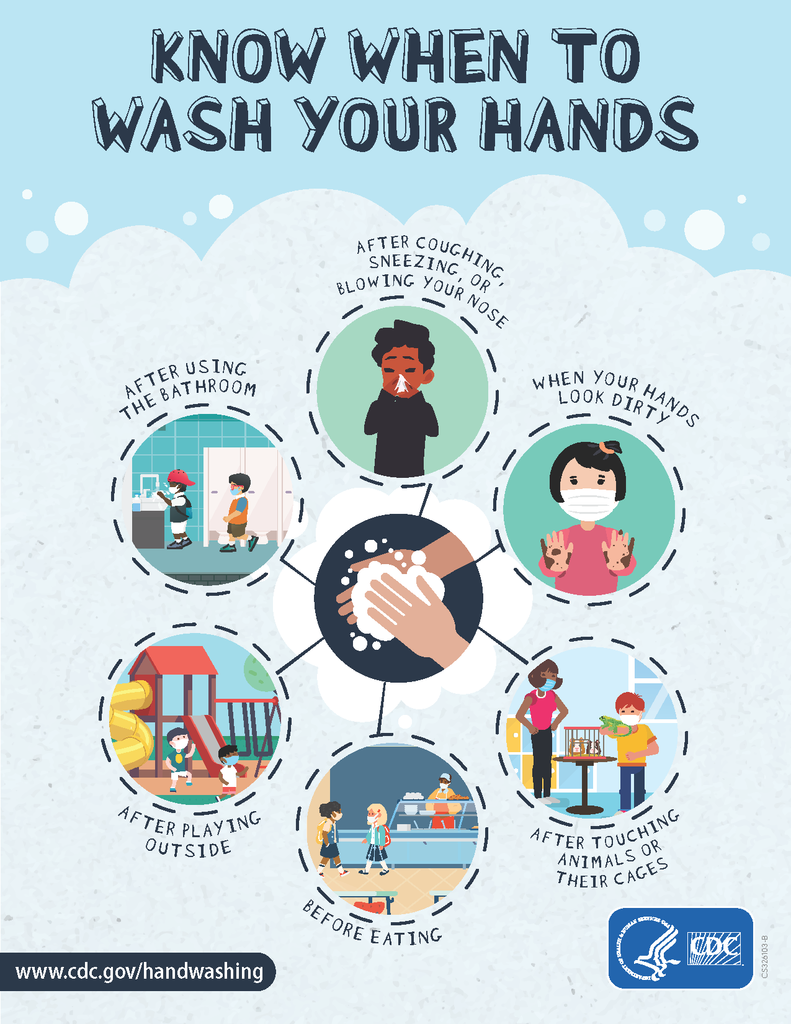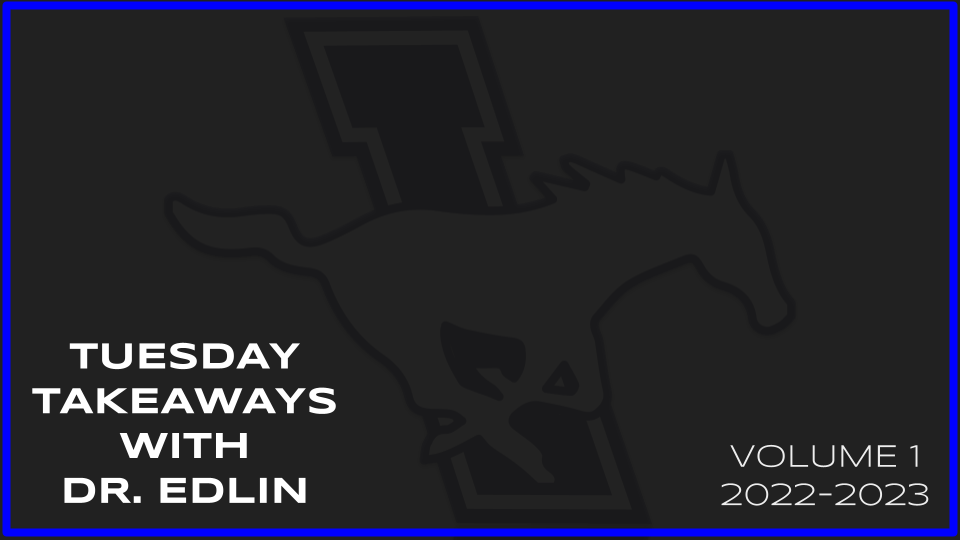 Please click the link below for the first week of "Tuesday Takeaways with Dr. Edlin!" The goal is for this to be a weekly series of what is happening in Mustangland and also to answer common questions we receive!
https://bit.ly/TuesdayTakeaway1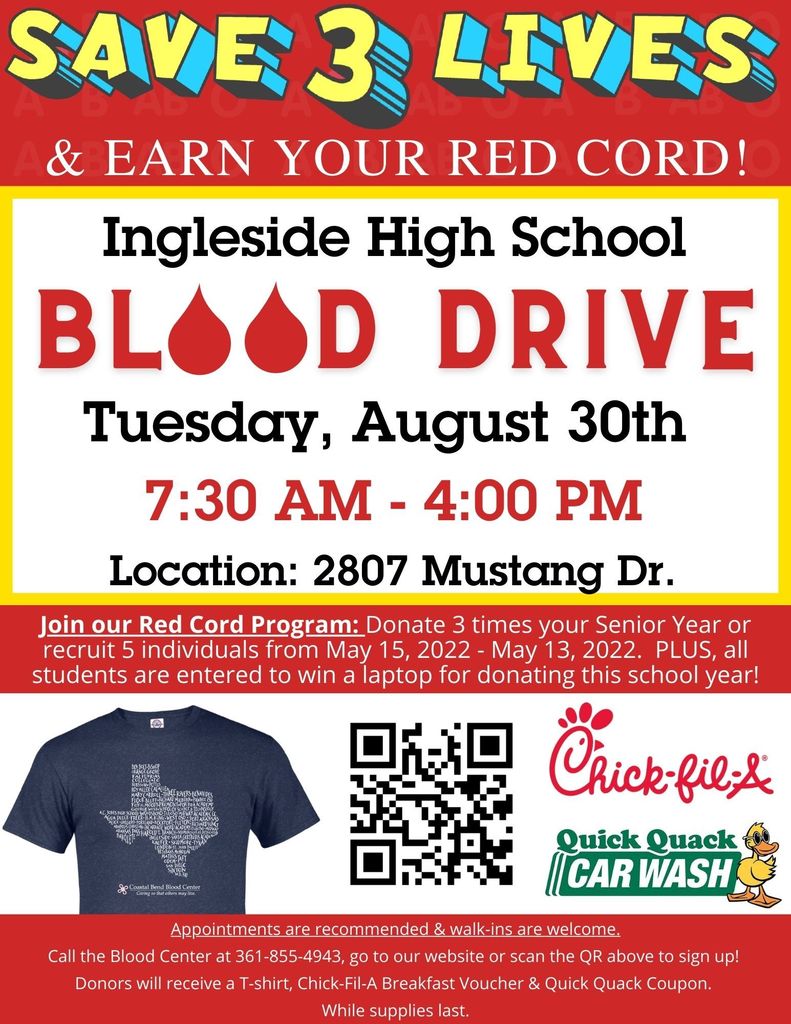 Attention Mustangland: Please click on the link below to access the homeroom list (by last name) for tomorrow! Find your name now to be ahead of the game tomorrow morning!
https://bit.ly/IHS-Homeroom
Can't wait to see everyone's smiling faces tomorrow, Tuesday, August 16th, for the first day of school! Tardy bell rings at 8:15AM. School lets out at 4 PM!
Attention Mustangland: Please visit our High School website under the "News" category to watch important videos about the start of the 22-23 school year! We look forward to seeing all of your smiling faces on Tuesday!
Seniors: Join us for Senior Sunrise on Monday, August 15th at 6:00 AM.
***Important Change to Registration*** Registration has been moved to the FRONT ENTRANCE of IHS, NOT the cafeteria. Thank you!
Attention Mustangland Incoming Freshmen!!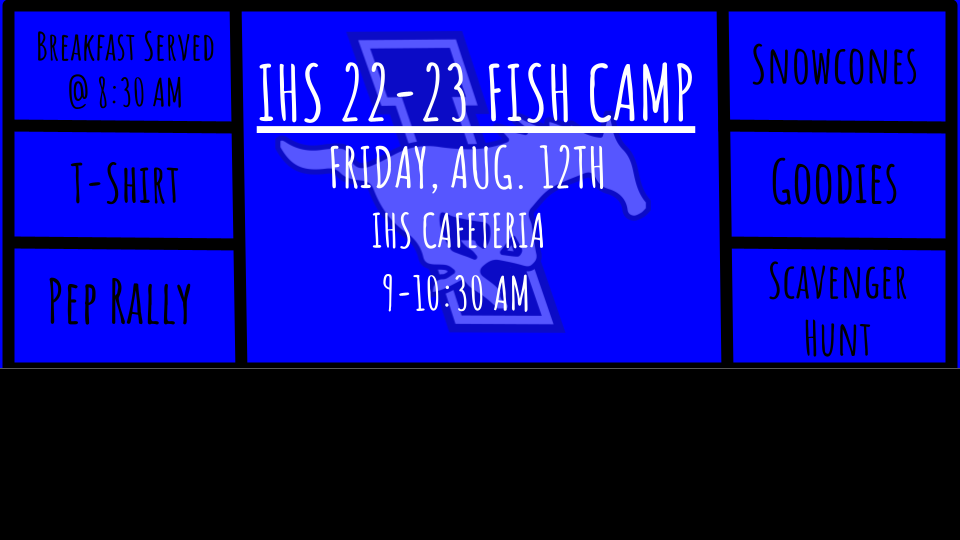 Attention Mustangland: ON-SITE Registration information has been posted to the HIGH SCHOOL website (Not the ISD Website). Please go to our website and read the important registration information to streamline your ON-SITE Registration experience!
EXCITING NEWS OUT OF MUSTANGLAND: After completing their two-day choreography clinic with 365 Spirit, Ingleside High School Cheerleaders received individual bids to perform at the 2022 Macy's Thanksgiving Day Parade in New York City. Help us congratulate this outstanding group from Ingleside HS Cheer, The Spirit Of Mustangland!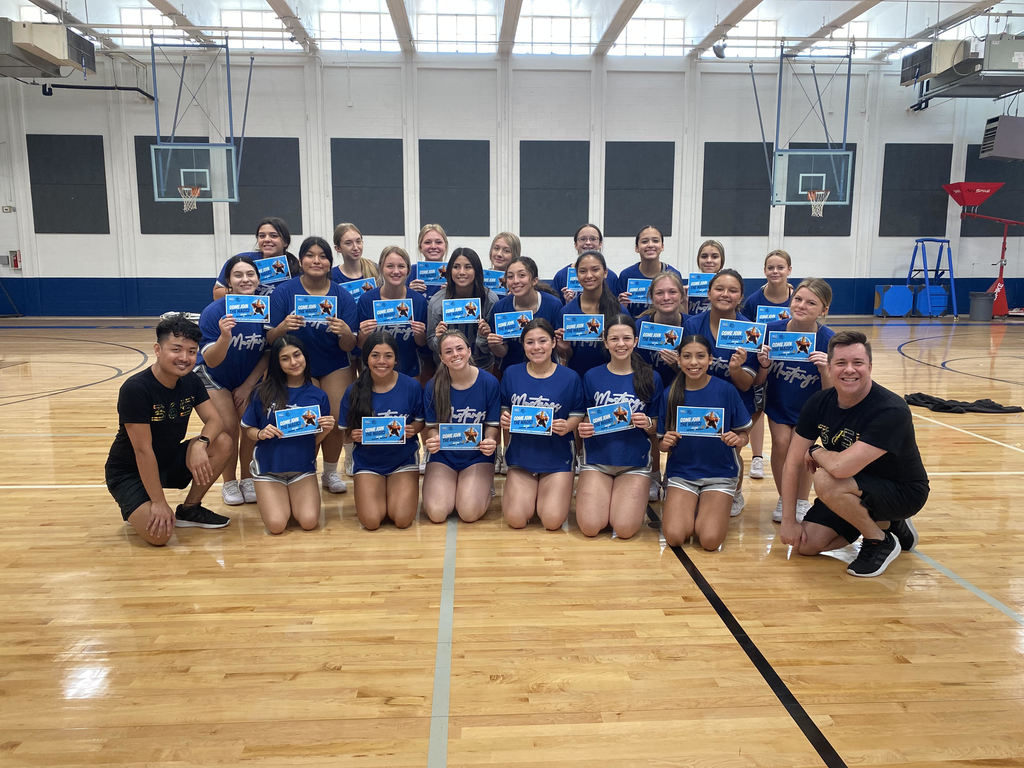 UPCOMING CHANGES FOR SCHOOL MEALS: It is important that we provide you with the most up-to-date information so you may plan accordingly for the upcoming 2022-2023 school year. As you may already be aware, the federal government allowed Ingleside ISD and many other school districts across our region to offer free meals to all students after Hurricane Harvey and during the pandemic. However, Congress did not extend this benefit for schools across the state for the 22-23 school year. This means that families that are eligible for free or reduced-price meals must apply to receive them, and all other students must pay full price for their meals. The application process for free and reduced-price meals opens on July 1st; at that time we will know what student meal prices will be set at. It is important that families apply for free or reduced-price meals during registration for their child prior to the start of school. The application will be included in the registration packet. If you have any additional questions, please contact your child's respective campus.
EYES IN THE SKY: **In our tour guide voice** "And if you direct your attention to the left side of Highway 361, coming into Ingleside from Gregory Portland, you'll notice we have some familiar faces on this billboard!" This billboard was made possible through a generous sponsorship by Dairy Queen of Ingleside. We are so excited to have this opportunity to recognize the Ingleside High School Class of 2022 Top Ten Graduates!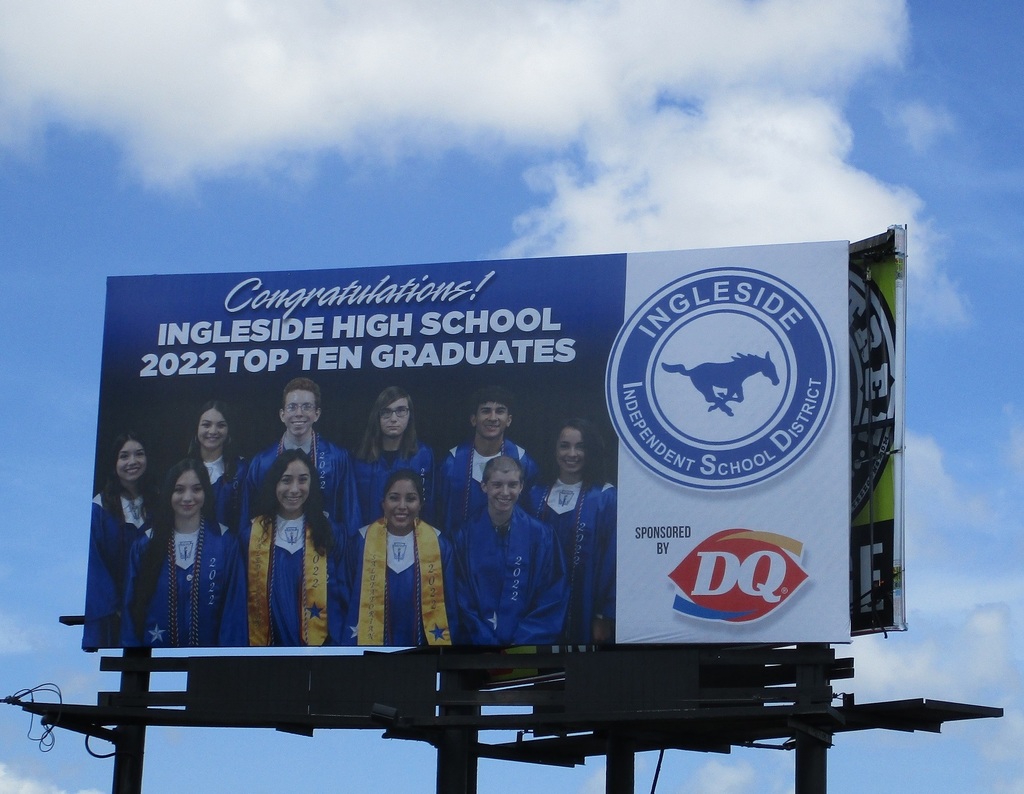 🎶 🥁🎺🏆STATE SOLO AND ENSEMBLE CONTEST WINNERS: So proud of our students who placed at the State Level! Two soloists, Trevin Thurman and Colin Thurman, won gold medals! 🥇 Also, the woodwind Ensemble made a Division 2 Excellent rating on the Mozart. Way to go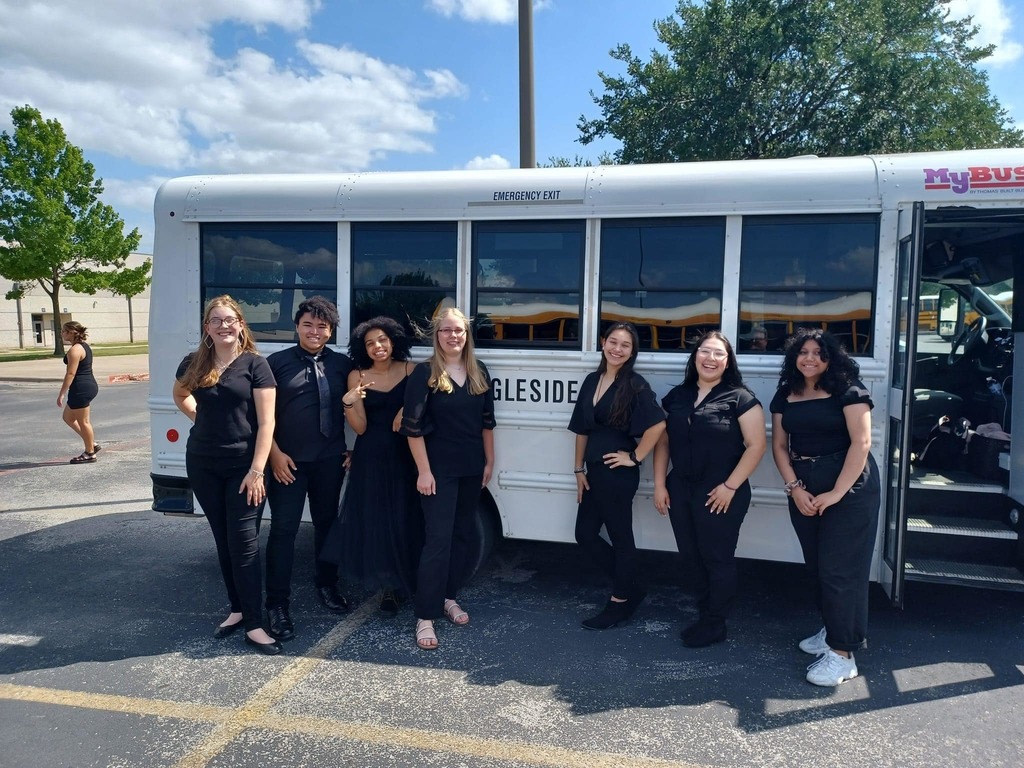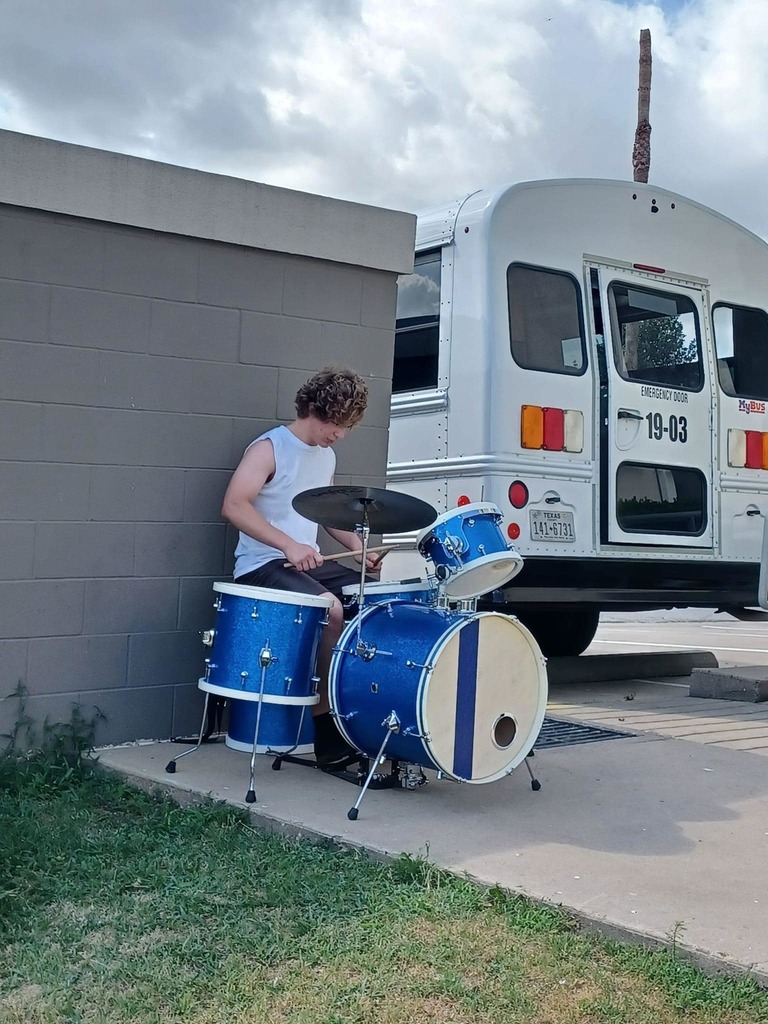 CITGO DISTINGUISHED SCHOLAR: Stephen Muschenheim was selected as a Citgo Distinguished Scholar for Science, Technology, Engineering, and Math (STEM), where he was a high achiever in classes that focused on math and engineering design challenges. He is 1 of 40 students to receive this award out of the entire Coastal Bend. Stephen performed at a Distinguished level, earning the highest rank by his demonstration of integration of procedural knowledge and conceptual understanding to resolve complex and novel real-world problems on his Principles of Engineering Assessment with Project Lead the Way. Stephen will be awarded with a scholarship of $1000! Congratulations, Stephen! He is pictured here with his Math Teacher, Mrs. Rogers and Engineering Teacher, Mr. Penland.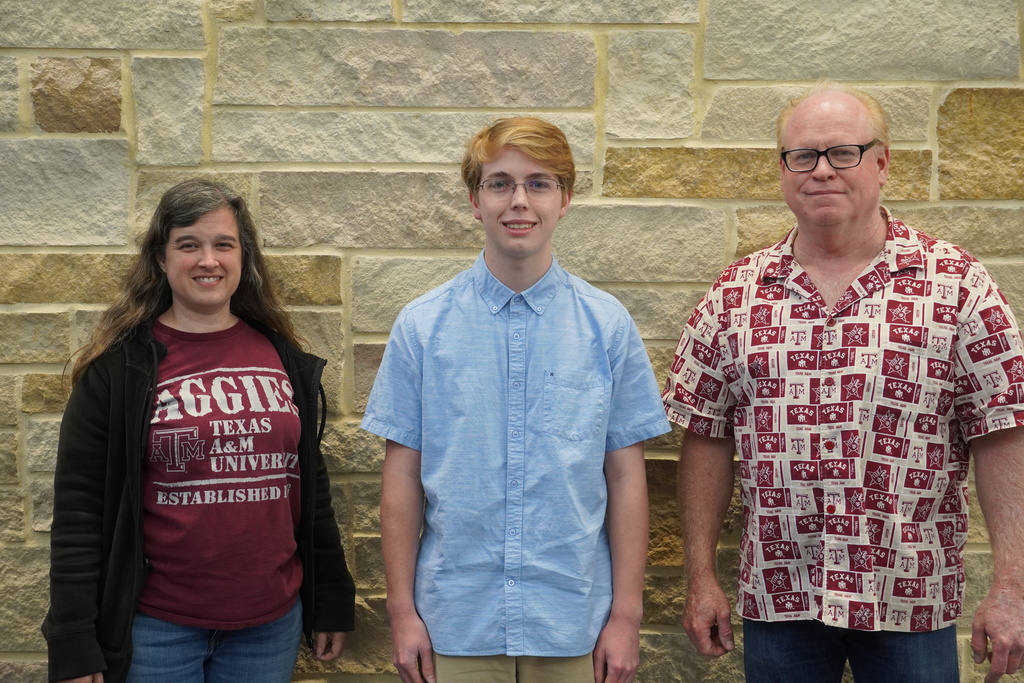 DRUM ROLL PLEASE: Meet the new drum majors of the IHS marching band for the 2022-2023 school year, Adeline Petty and Valerie Hernandez.