IHS Students...THIS! We are working diligently on plans for the future. Keep your head up and focus on the positive!💙#ALLIN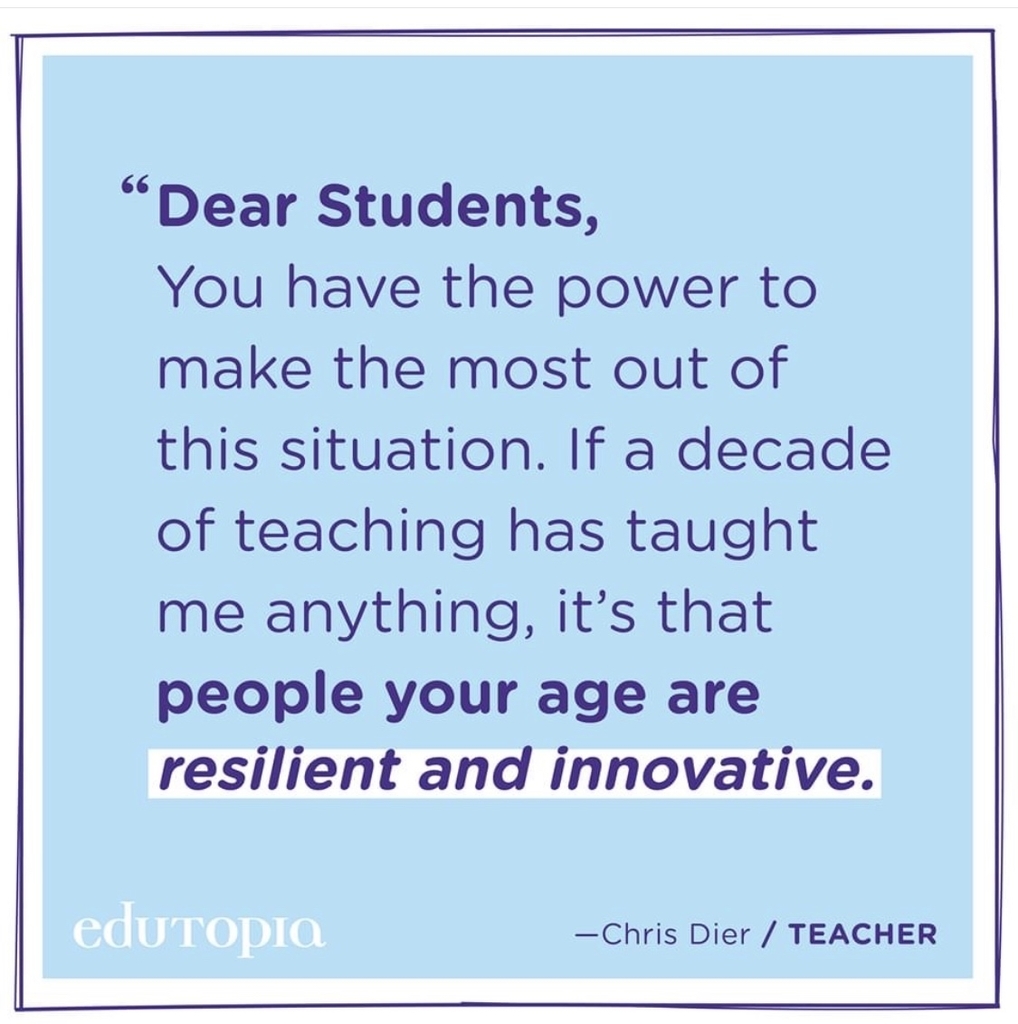 IHS staff will be observing Friday as a holiday and Monday as a teacher workday. Online instruction and assistance will resume on Tuesday 4/14. Stay safe and healthy.
Take care of YOU! #alonetogether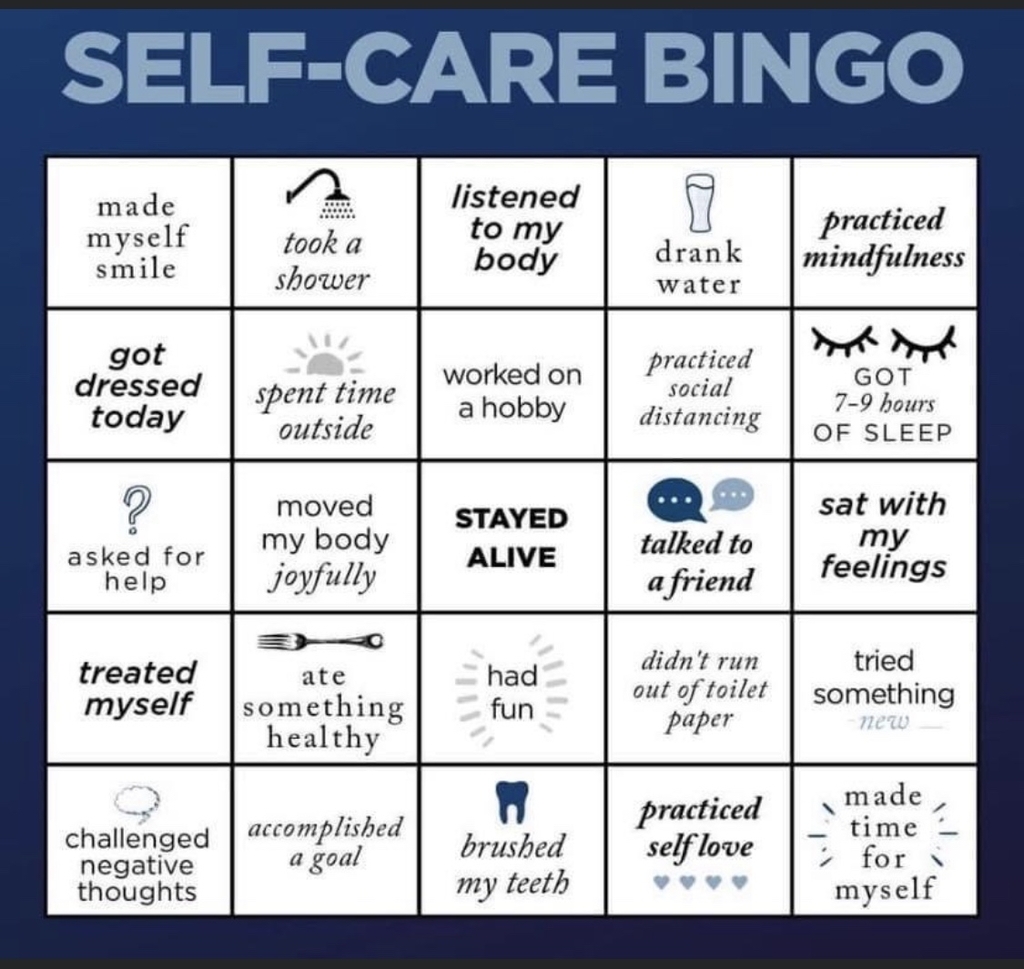 Hello, this is Dr. Whidden from Ingleside High School. We miss our students, and hope you are all well. This important message about COVID-19 will help to keep you safe and healthy. The most important thing you can do right now is stay at home! If that's not possible, practice social distancing by staying 6 feet from others. Wash your hands with soap and water for 20 seconds and disinfect frequently touched surfaces such as doorknobs and countertops. Avoid touching your eyes, nose, or mouth, and cover a cough or sneeze with your elbow. If you have symptoms of COVID-19 – a fever, dry cough, or shortness of breath, call your doctor. Remember, by staying apart now, we can all be together again faster!
Hello Mighty Mustangs! Keep working hard on your assignments in Google Classroom, we are here to help. 💙
This just in! Another hot spot is set up in the HS student parking lot.
Good advice for all!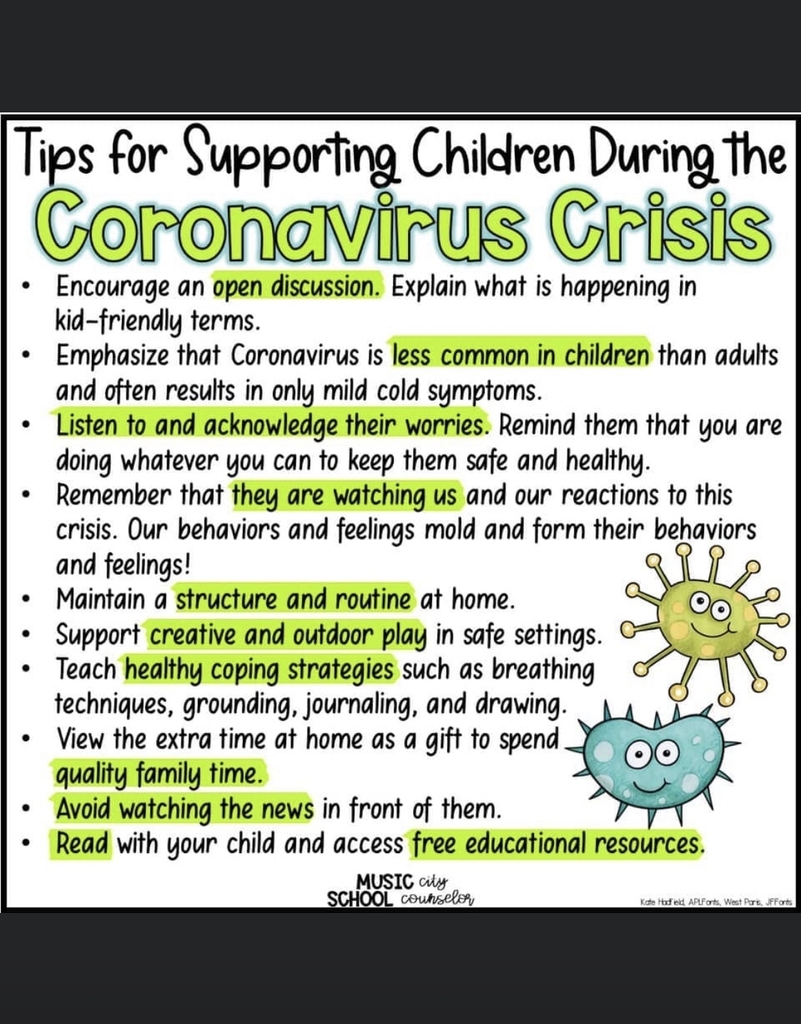 A huge thank you to parents and families for valuing your students education and keeping it going at home. We appreciate your support and dedication!
Good afternoon Mighty Mustangs! Staff has been hard at work preparing online lessons for you. Please check your google classrooms and you will also find videos from me (Dr. Whidden) in your Class specific google classrooms. Stay healthy and make good choices! 💙

Superintendent Update on the IISD webpage... please redirect there for more COVID-19 information


STUDENTS!!!! Please make sure you are beginning to check GOOGLE CLASSROOM for assignments. You should begin seeing assignments by 0800 tomorrow morning (Wednesday, March 18, 2020). Teachers will be available through GOOGLE CLASSROOM if you need assistance.

Good morning, Mustangs!!! 1) Prom has been postponed 2) All UIL activities (Sports/Academics/One Act Play) have also been suspended. Stay tuned for more information...
March 13, 2020 Ingleside ISD has been closely following the media reports and information shared by the Centers for Disease Control and Prevention (CDC), Texas Department of Health Services, Texas Education Agency, and local entities about the Coronavirus (COVID-19). Out of precaution for the ongoing concern with coronavirus (COVID-19), Ingleside ISD will be extending Spring Break through March 16-20 for our students as we assess the situation in our community. This decision was not made lightly, and we understand the change may cause an inconvenience for some families. ALL central office personnel, administrators (including directors and assistant principals), maintenance and custodial staff are required to report to work Monday, March 16, as normal. ALL teachers and instructional staff are asked to remain in the local area and anticipate further direction from supervisors. While our students and staff have been off for spring break this past week, our maintenance and custodial staff have been conducting intensive cleaning of the schools. This is our common practice during breaks from school, but they have definitely enhanced this cleaning during this particular spring break. Ingleside ISD is asking for any students or staff who traveled to China, Iran, specific European countries (see list), or South Korea over Spring Break (or any additional countries added to the CDC Level 3 list) to follow CDC guidance and stay home for 14 days after you return from your travel. Ingleside ISD continues to monitor the CDC's List. Updates will be emailed to parents and guardians via the email address listed on file in Skyward Family Access. Individuals may update their email address by logging into Skyward. Updates will also be provided at
www.inglesideisd.org
or through its Facebook page. Ingleside ISD leadership and the Board of Trustees will continue to remain in constant communication with state and local health officials and the Texas Education Agency. The District would like to thank our parents, staff, and community members for their patience and understanding during this time. Please continue to care for yourself, family, and those around you and adhere to the preventative measures as recommended by public health officials, such as limiting interaction and practicing social distancing. According to the Texas Department of State Health Services, there are simple steps everyone can take to help prevent the spread of respiratory viruses like COVID-19: • Wash your hands often with soap and water for at least 20 seconds. If soap and water are not available, use an alcohol-based hand sanitizer. • Avoid touching your eyes, nose, and mouth with unwashed hands. • Avoid close contact with people who are sick. • Stay home when you are sick. • Cover your cough or sneeze with a tissue, then throw the tissue in the trash. • Clean and disinfect frequently touched objects and surfaces. Sincerely, Troy Mircovich, Superintendent Ingleside ISD Ingleside, Texas 78362 · P.O. Box 640· 2664 San Angelo · Phone (361) 776-7631 · Fax (361) 776-0267

Second Semester has begun!!! Attendance is a must... Our goal is 96% attendance each day!