News
Just uploaded into our documents the January issue of Reading Connection, Early Years, Math+Science Connection, and Nutrition Nuggets in both English and Spanish. They...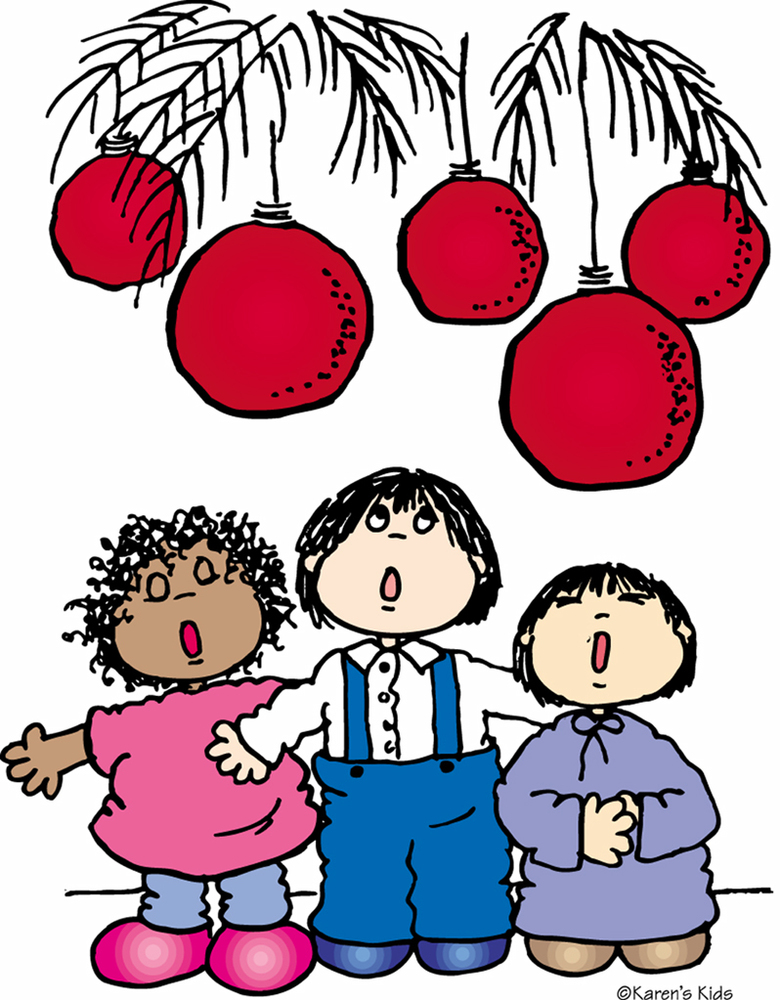 Just a reminder that we will have the Pre-K performance tomorrow evening at 6:00. Hope to see you there!
There is a lot of great information provided under documents on our website. Home and School Connection, Nutritional Nuggets, Math + Science Connection in both English and...
SEE ALL NEWS