News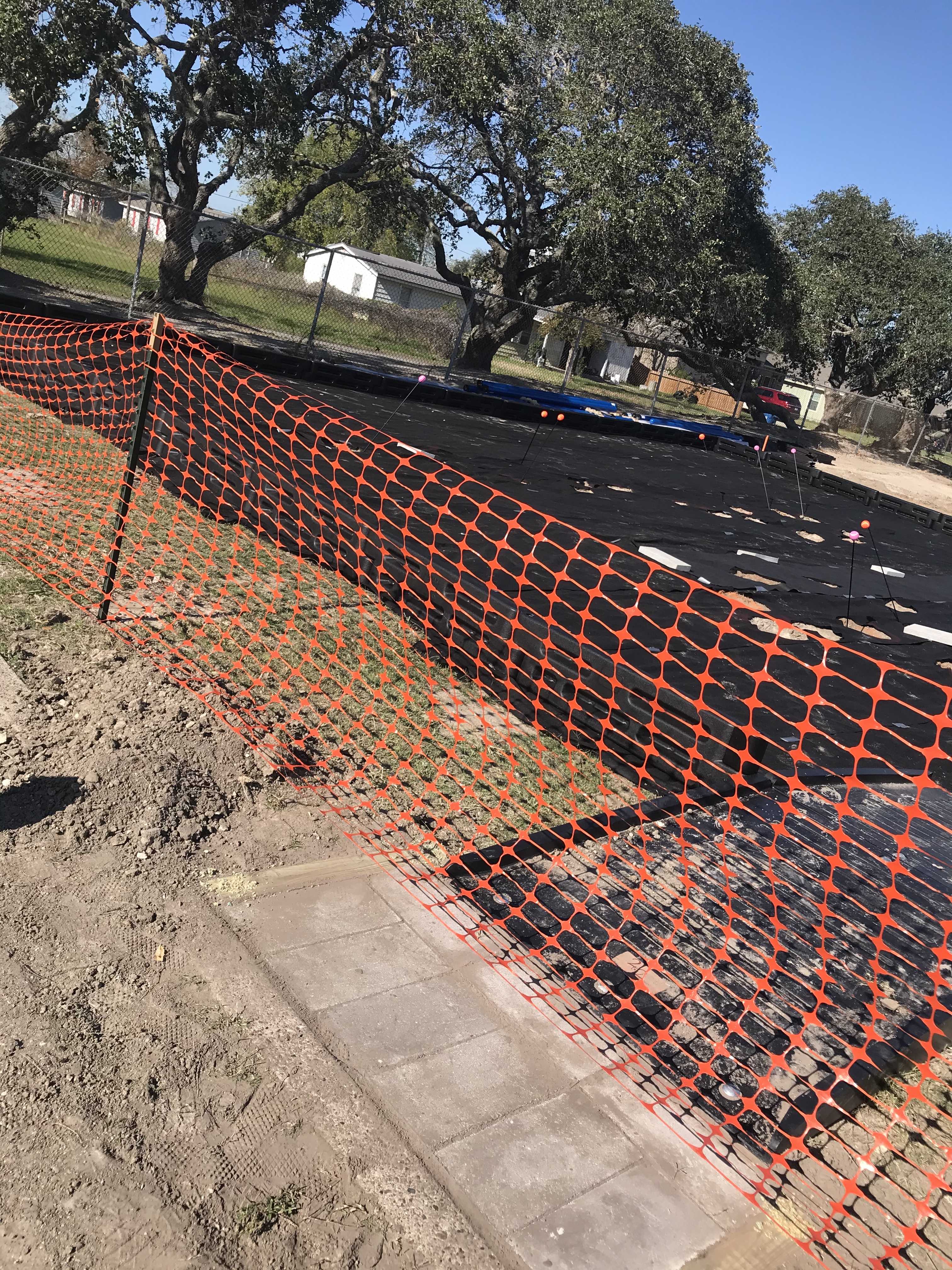 We look forward to seeing everyone tomorrow at build day! Registration is at 8 a.m., kick off ceremony at 8:30 a.m, and the ribbon cutting at 2:30 p.m.
An advance team of volunteers is beginning the work of getting everything ready for the Saturday build! In addition to the new playground structure, we will have an outdoor...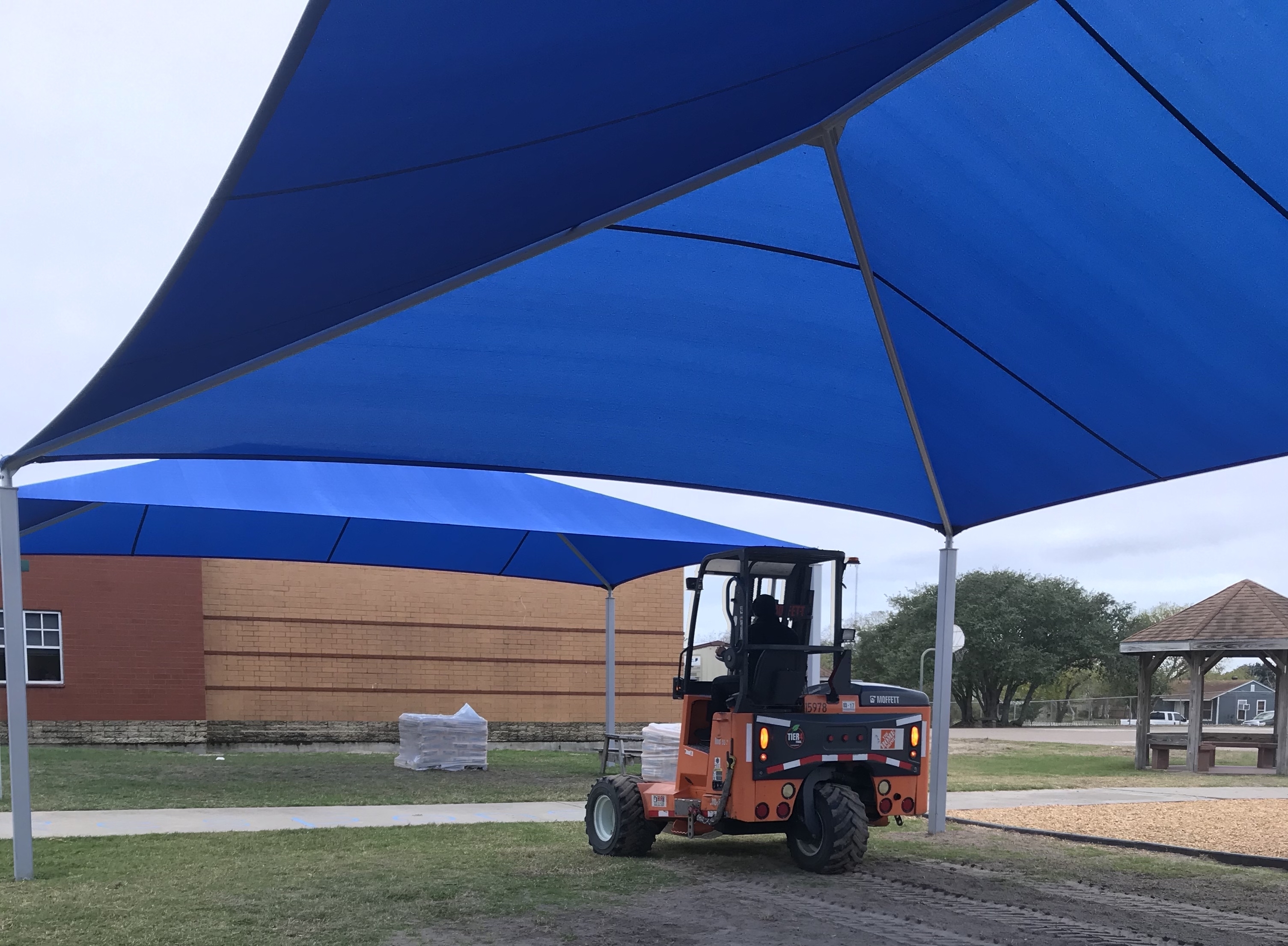 We have two big trucks of mulch, a truck load of concrete and lumber, and an advance team starting site prep. Exciting! Can't wait until Saturday!
SEE ALL NEWS