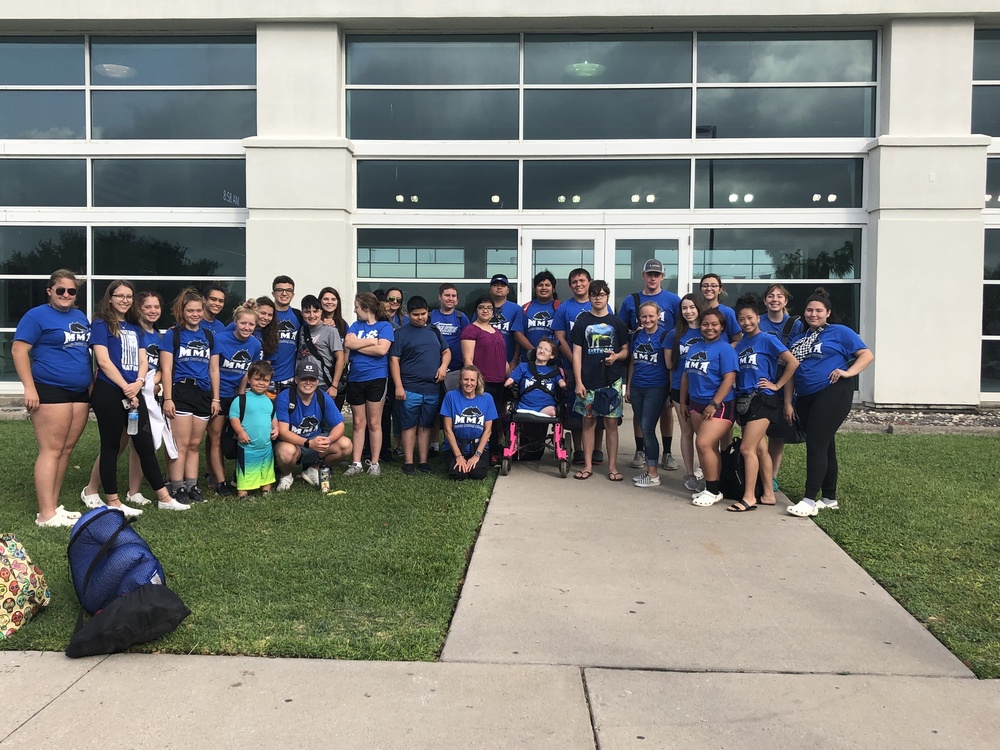 Congratulations to our Special Olympics developmental swimmers and thank you to our 22 student volunteers who helped run the meet. Ingleside PROUD!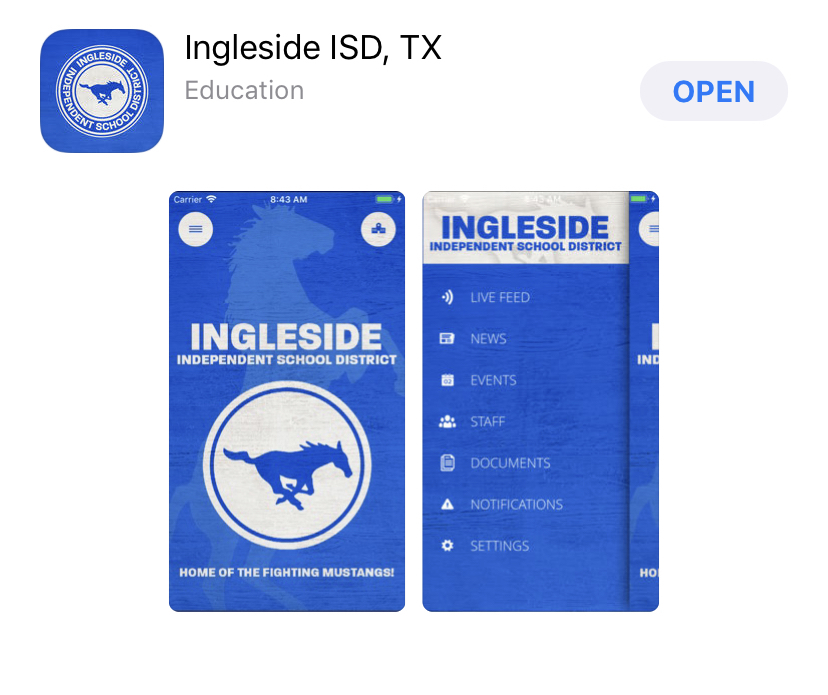 Check out Ingleside ISD's new app for everything happening in the district! Android and iPhone users, just visit your app store to download for free.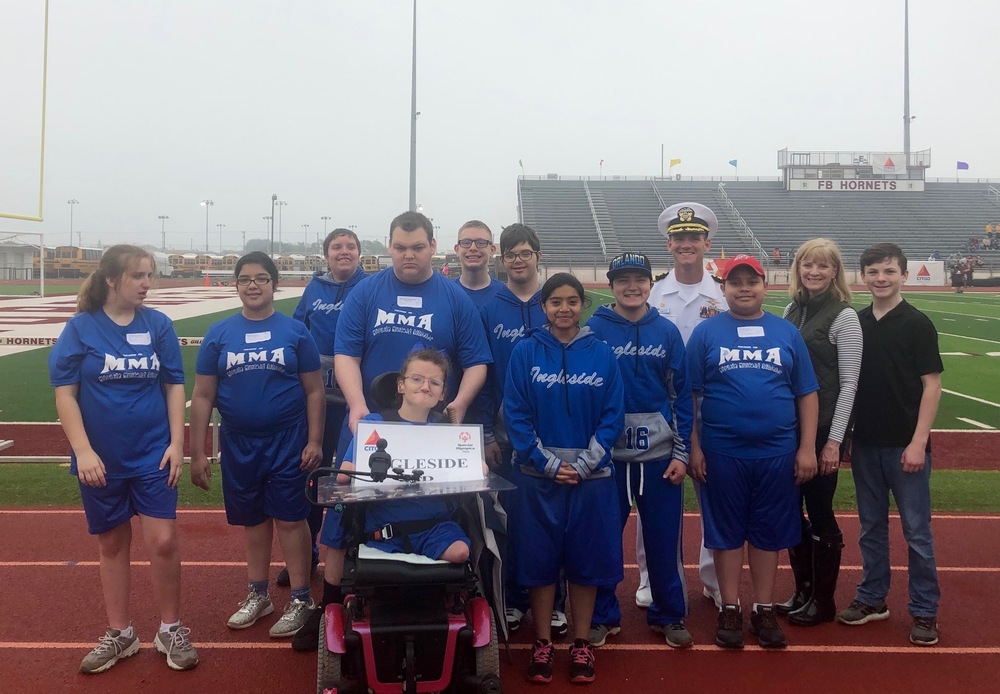 Ingleside's Special Olympics athletes competed in the Area 2 Spring Games in Flour Bluff on Saturday, April 6th. Congratulations to all winners and participants!